Keeping Used Office Furniture Out of Landfill, While Saving Our Clients Money!
GO GREEN WITH N.O.W.!
National Office Wholesale (N.O.W.) is one of the fastest growing companies in the country that specializes in Office & Commercial Space Decommissioning, and Office & Commercial Furniture and Equipment Liquidation! Whether your company is upgrading to new furniture, downsizing, or closing operations, N.O.W. can help you minimize your costs to decommission your old space and liquidate your used furniture and equipment. Our specialized customer-focused process is designed to bring the best possible return on your used furniture and equipment and, more importantly, make your life easier. Though based in Nashville, TN, we can help clients anywhere in the U.S.A.
In commercial leases, tenants are usually responsible for leaving their office space in its original condition. This is a big and often expensive project encompassing a range of services, and its potential financial impact on your company can be significant. Click here to see how N.O.W. can help!
Your Used Furniture & Equipment Might Have Value!!! – But trying to sell it yourself, donating it, or holding employee auctions will often cost you money, rather than saving you money…and working with a used furniture retailer is generally not going to yield your best result. – Only by working with an expert furniture liquidator who has a national network of buyers, will you maximize any potential return. Click here to learn more about how N.O.W. might be your best option!
Companies often underestimate the time, energy, resources, and expertise required to effectively and efficiently plan and execute an office move and furniture decommission/liquidation project. In their efforts to save money by assigning such a project to an in-house staff member (who already has other responsibilities) or put it under the scope of another vendor or contractor, the net result is often increased costs, lost efficiencies, and missed deadlines. And if you are considering "employee auctions or giveaways" as a way to save money, THINK AGAIN! These activities can often be very expensive mistakes, and N.O.W.can help you assess the value of such decisions. – Click here to see how N.O.W. can help eliminate these headaches!"
National Office Wholesale really helped us out. The job was very professional and they were able to reduce my cost with the furniture they were able to sell.
The entire team was very easy to work with. Made the task of decommissioning the space much easier than anticipated.
We were very pleased with the entire process. The entire team stayed engaged and delivered what was promised. I would recommend them to anyone.
They met or exceeded all our expectations. They were able to sell most of our old furniture and greatly reduce our cost.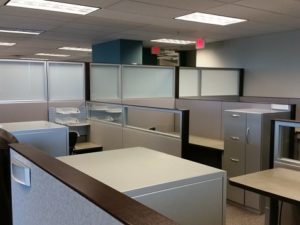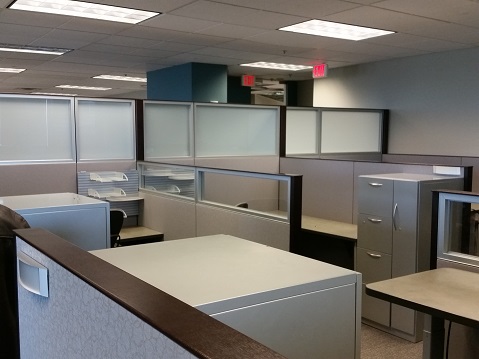 BLOG
So, you are moving your office? This is an exciting time, as you are out with the old and in with the new. It cannot also be an extremely stressful time. The process is not easy and once you start time is of the essence to you do not have too much downtime. No matter what the size of your company, a move is a large undertaking. Trying to navigate through the waters without a plan can lead to a disaster. These tips can give you a guideline that can help this task run smoother.
Read More
Get Started Today
Let us handle your decommissioning and liquidation so you can focus on what you do best.